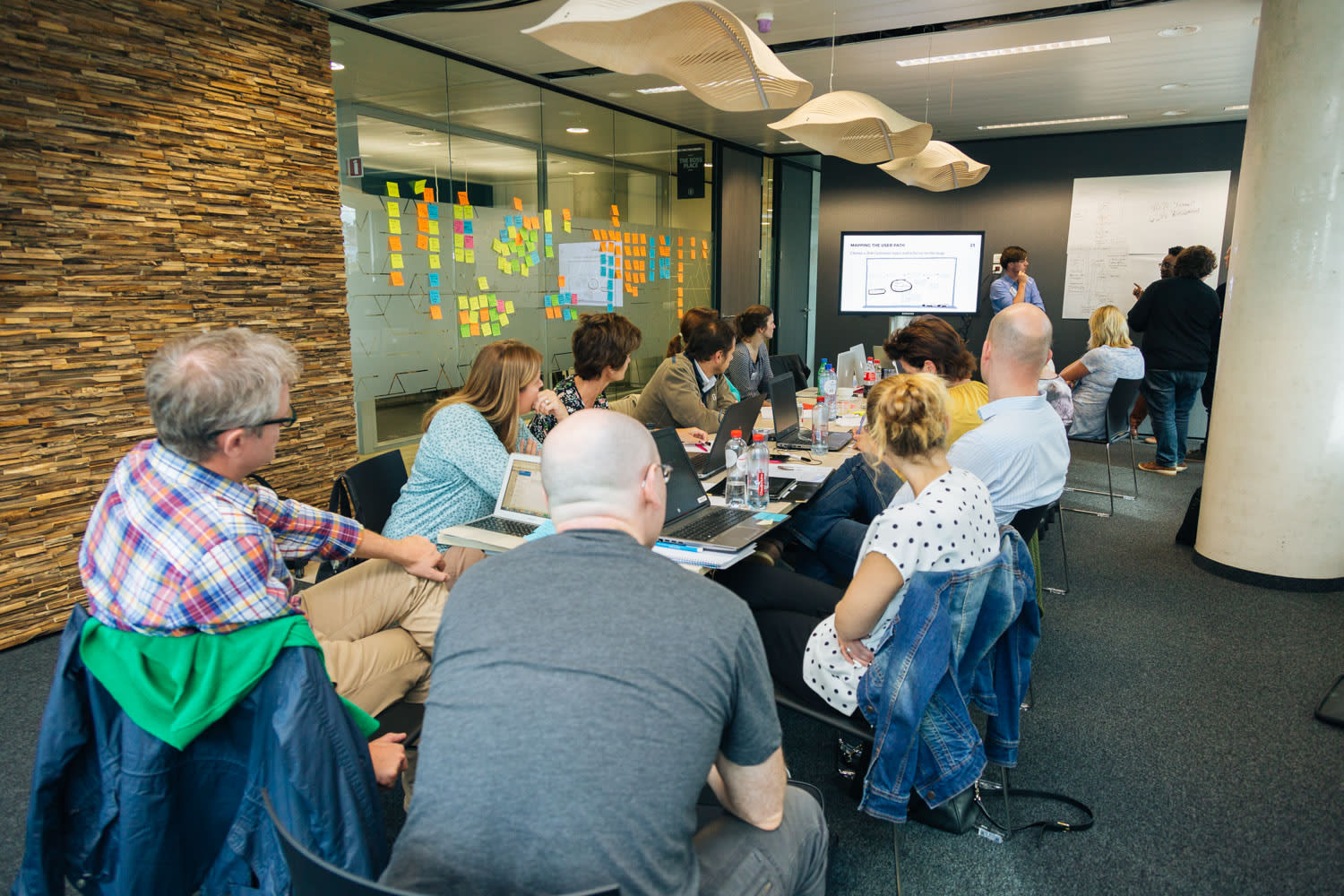 Do you dare to start a new adventure at Forcit?


Join our tribe to strengthen your talent!
Welcome to Forcit!
We strive to make organizations and people ready for the future, using their ideas to make a lasting impact. With our do-it-yourself solution, we guide and provide the right pathways, methods, tools & experts. We are currently scaling this forward-thinking, powerful tribe and innotech solutions that make life easier for an innovation manager and their businesses.
Our mission remains to create value for end-users, society, the planet, and the organization while finding the right balance!
Our tribe philosophy
A tribe is a group of diverse people who depend on their land for their livelihood. They are largely self-sufficient and not integrated into the national society.
We carry this totem & tribe philosophy into our organizational culture because we strongly believe in the power of strong individuals who are connected and complementary. As such, the Forcit Tribe consists of multiple talents that complements each other perfectly.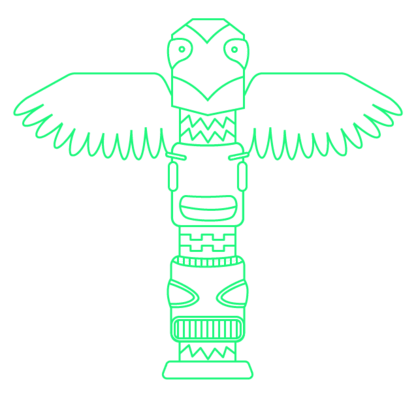 I get to work with an amazing group of diverse people who push my skills to the next level.
Megan, independent expert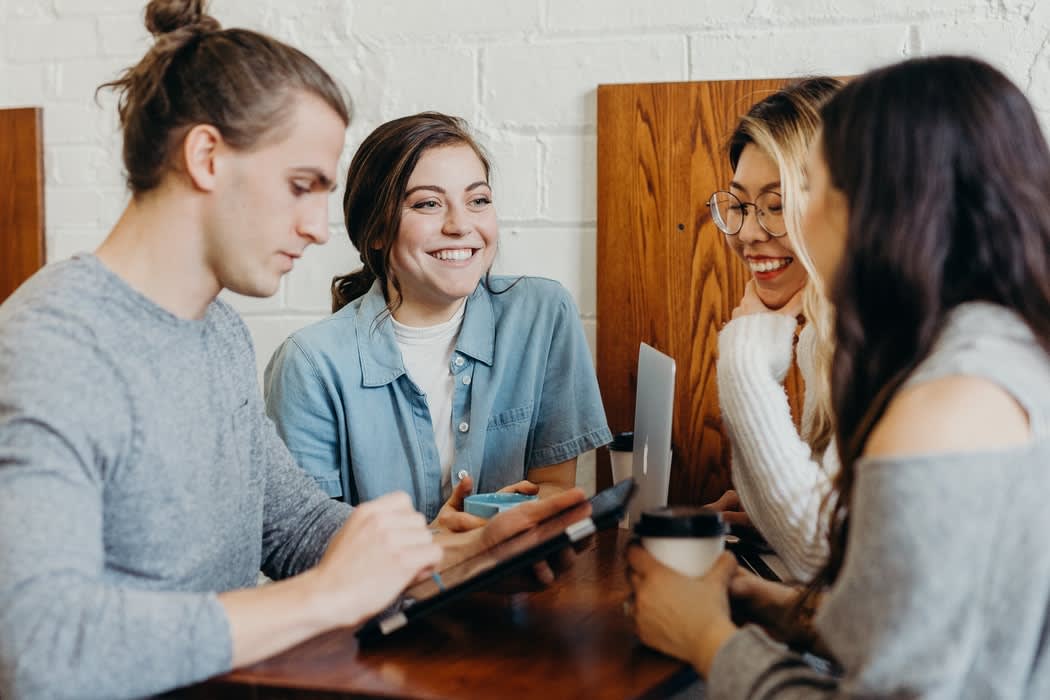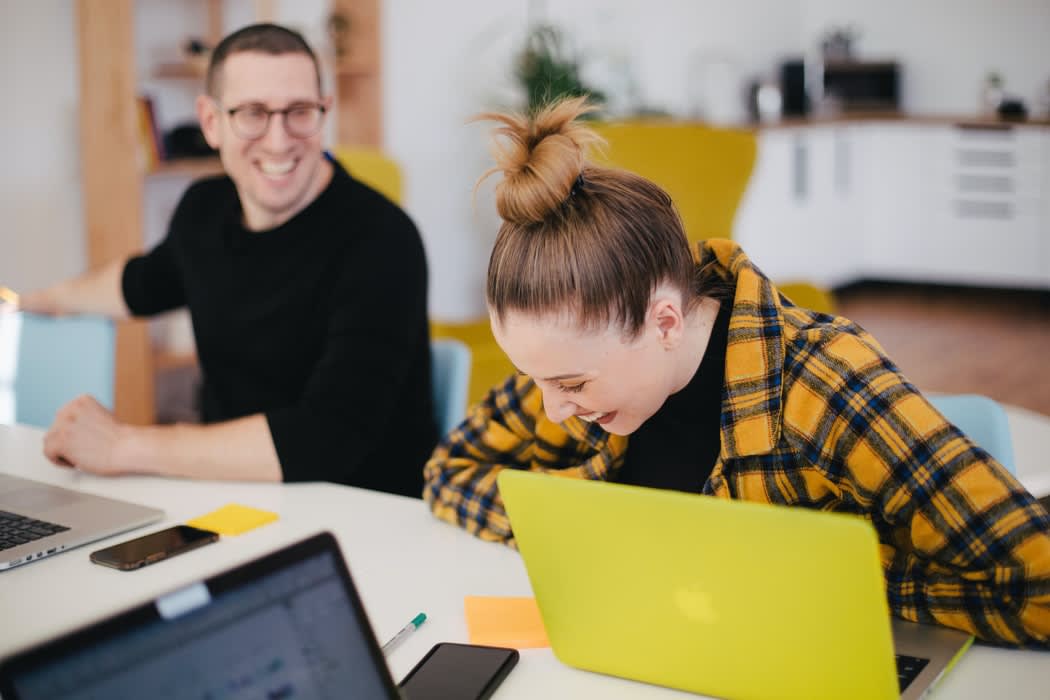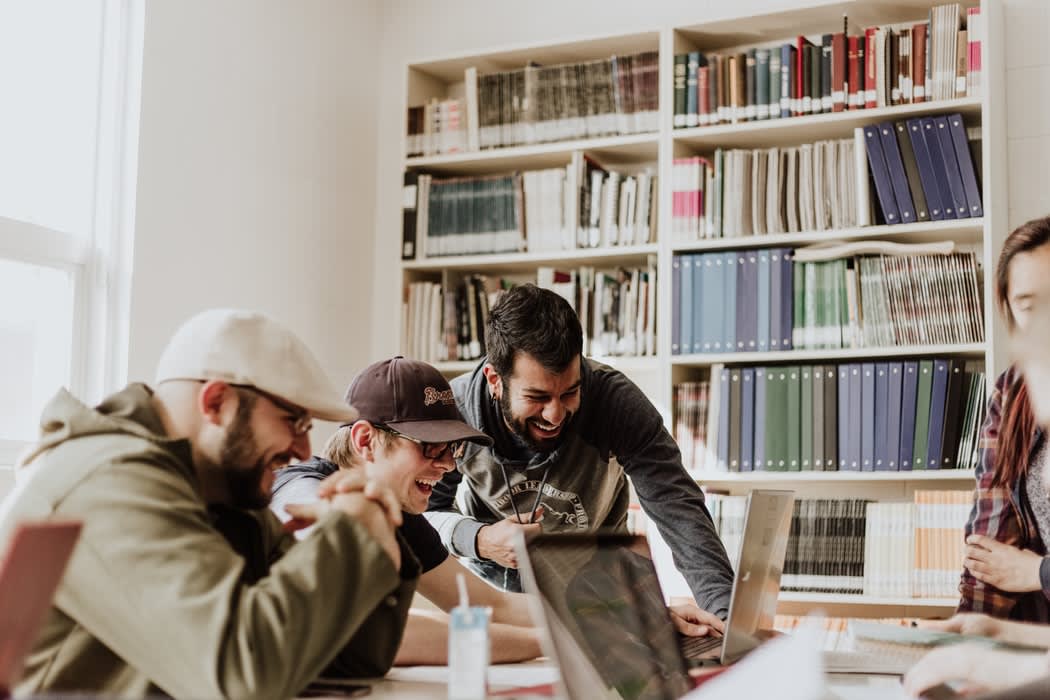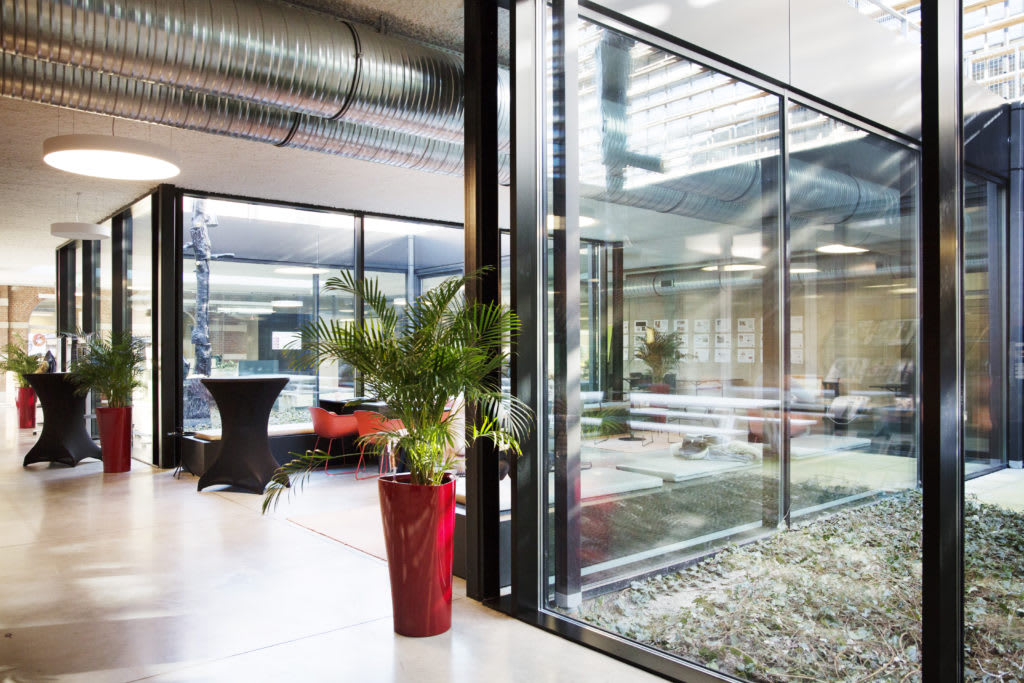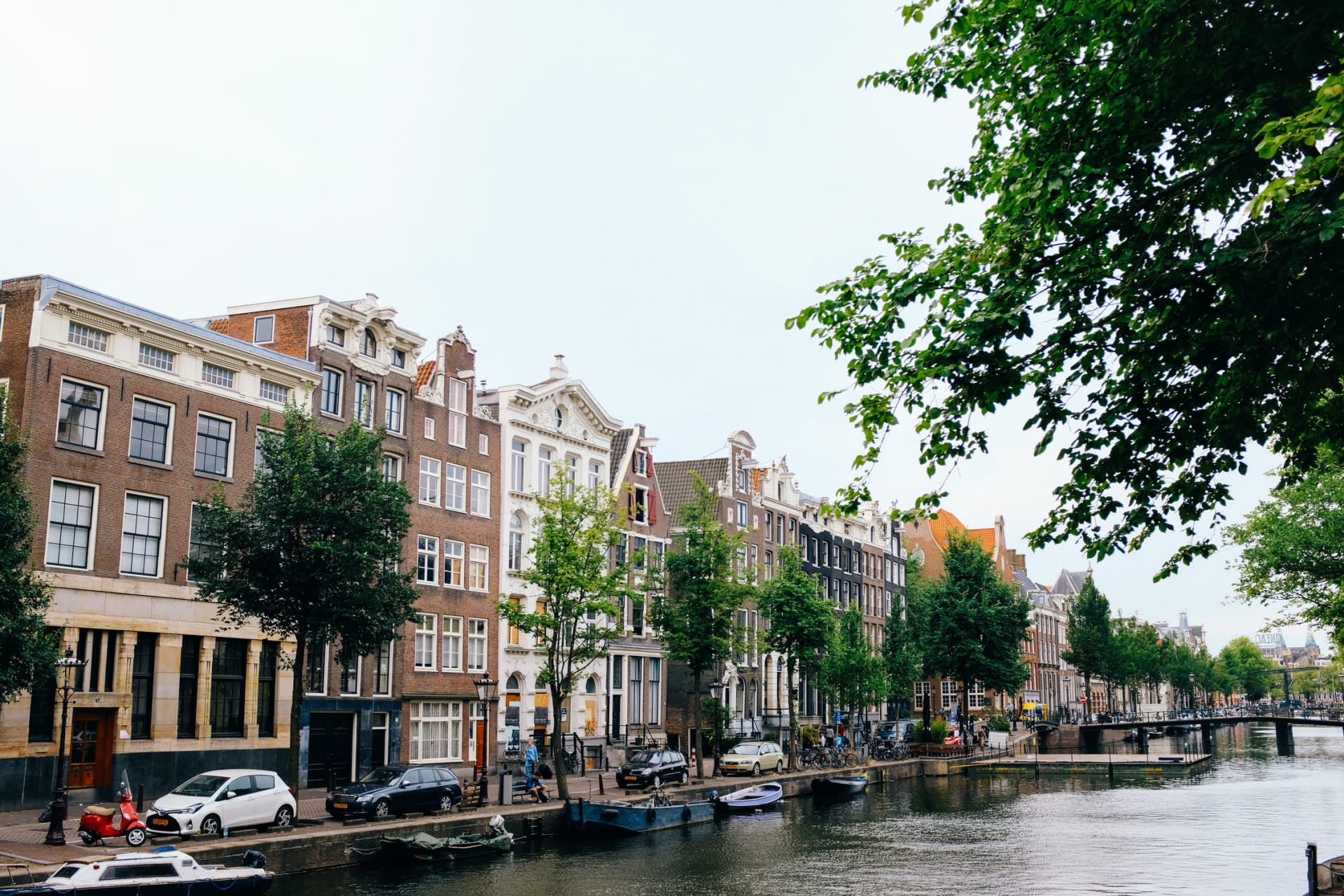 Amsterdam
Hettenheuvelweg 50 1101 BN Amsterdam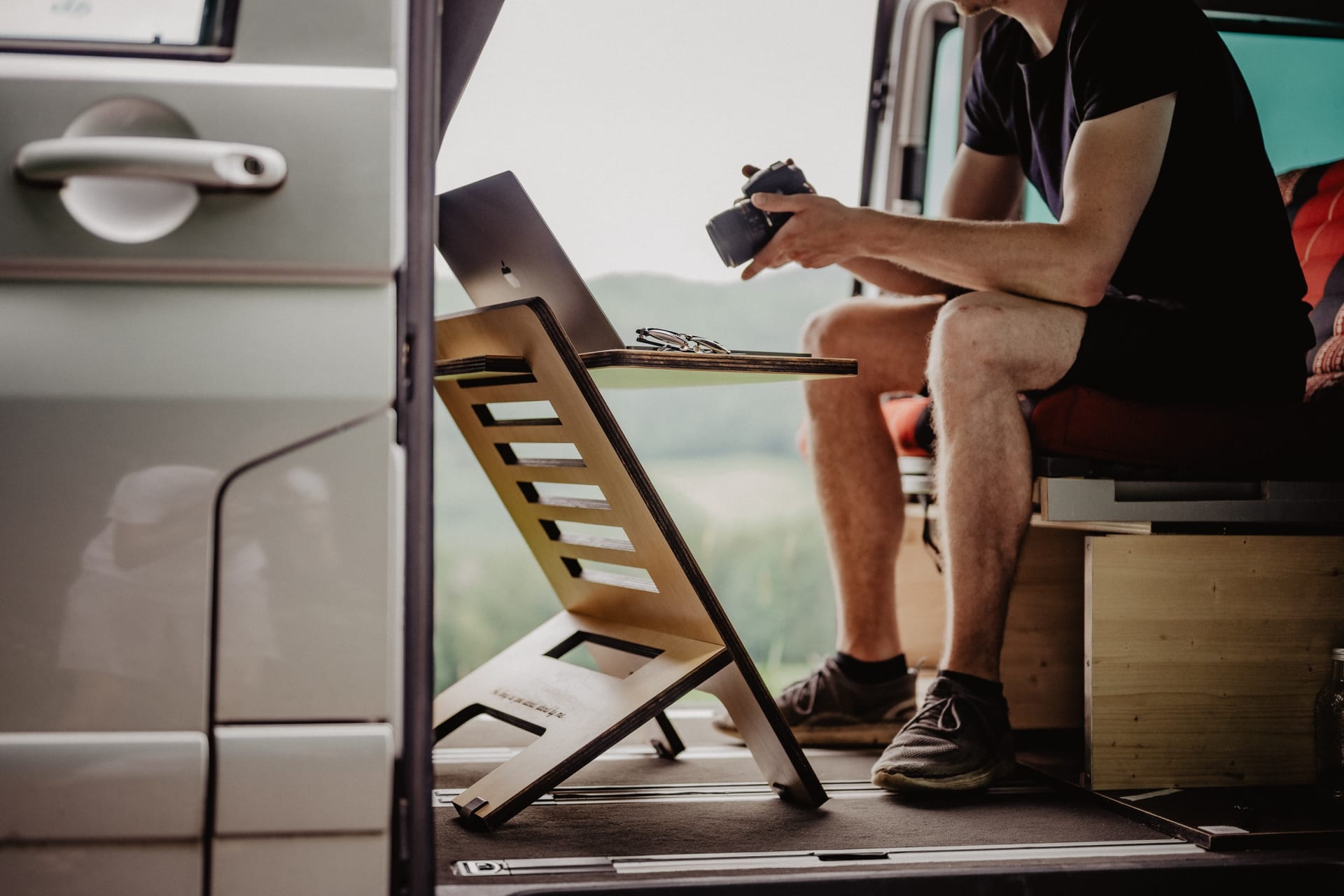 Working through Forcit means

flexibility, trust, and meaningful choices