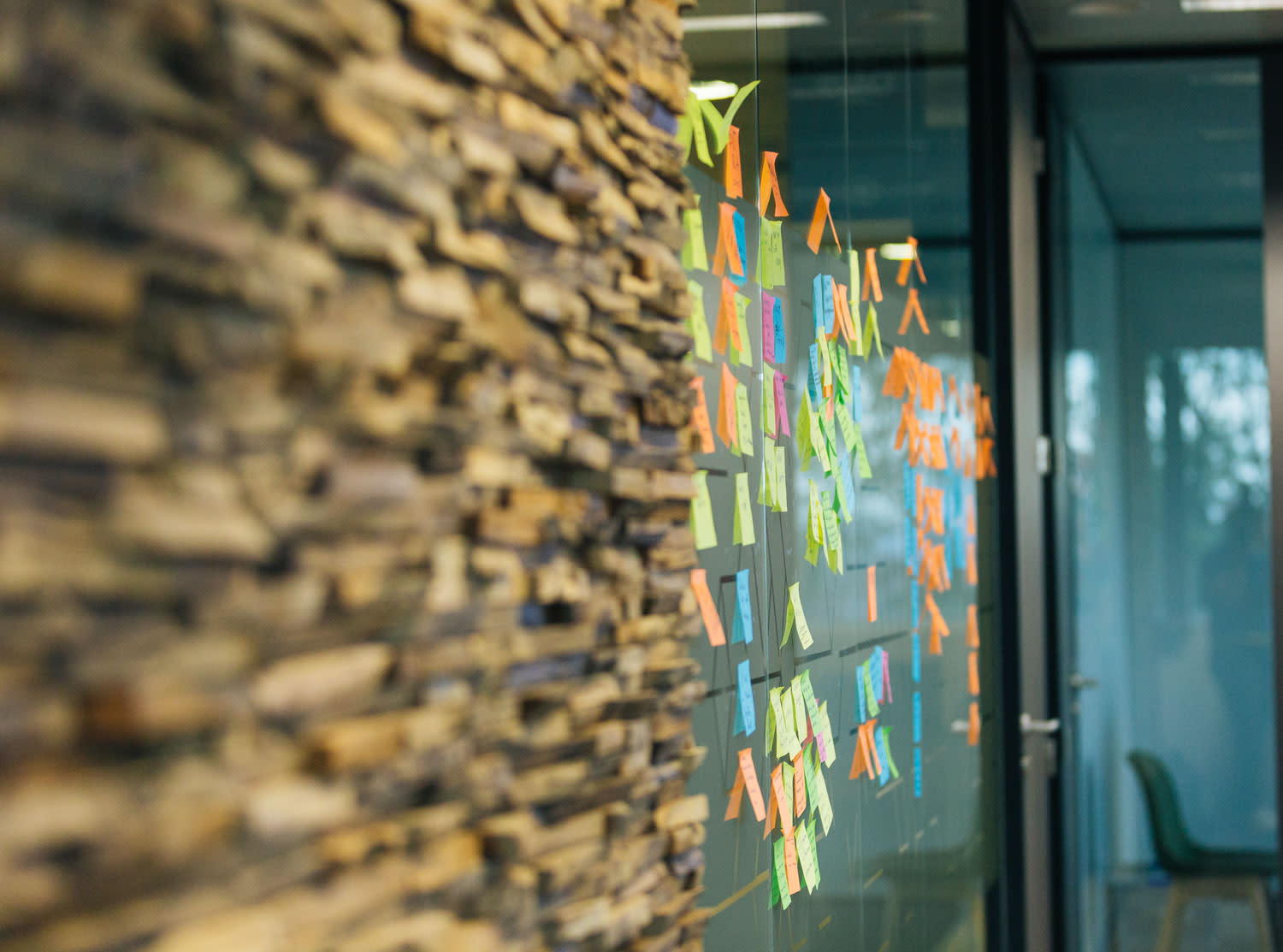 Independent experts 🥋
Remote

Ghent

,

Vlaams Gewest

,

Belgium

Forcit tribe community of experts (Benelux)
Job description
Forcit created the perfect environment for innovators to help organizations prepare themselves for the future while still being able to run their core activities for the current success.
Forcit provides a physical and digital (offline and online integrated) solution for organizations. The platform offers a repeatable & scalable process for turning creative ideas into profitable business models that have a lasting impact.
To achieve this, our users need your expertise! As an expert, you will be assisting teams, ventures, projects, and users that want to tackle the innovation culture in their organization. You can negotiate directly with the teams to discuss practical details, such as confidentiality agreements, payment, rates, ... 
Using the innovation tracks and with the support of a community of experts providing guidance, tools, and customer trends & insights. Together with you as an expert, we'll empower existing innovators to be more effective & more engaged.
Using your methods and tools, they will be guided through the process, step by step. If they stumble on a particular part or if they need additional help, they will be able to contact you.
You will be responsible for:
delivering content (trends, insights, tips/tricks, methods & tools, videos)
following and retaining your own relationships
establishing a trustful relationship and build client engagement. 
your own time management (you can pick & choose which projects and teams you want to bring in your expertise) 
We are looking for experts in:
(Digital) product design (UX, UI, ...)
(Digital) product development
Digital arts
Innovation
Design thinking
Sustainability
Facilitation
Copywriting
Marketing (online/offline)
Growth 
Security & privacy
...
And you are an:
Innovator
Entrepreneur
Open to share knowledge & skills with others
Self-employed
Do you recognize yourself? Then, don't hesitate, apply and become part of a community of experts. After that, we are going to screen your application and invite you to an experts session to give you more practical details and practical information.  
We offer
A platform where impactful teams/projects/ventures will come in contact with you. You'll be able to take on your own projects/teams that need your expertise and get your name out there. 
You'll be able to work in a fast-paced, creative, and rapidly growing community. You will get ample opportunities to grow as an expert as the platform grows. We encourage learning and stimulate your personal growth and personal branding. 
If this sounds like the kind of tribe you want to be a part of, we want to hear from you.
Job requirements
Relevant & significant experience in one of the expertise fields is necessary.