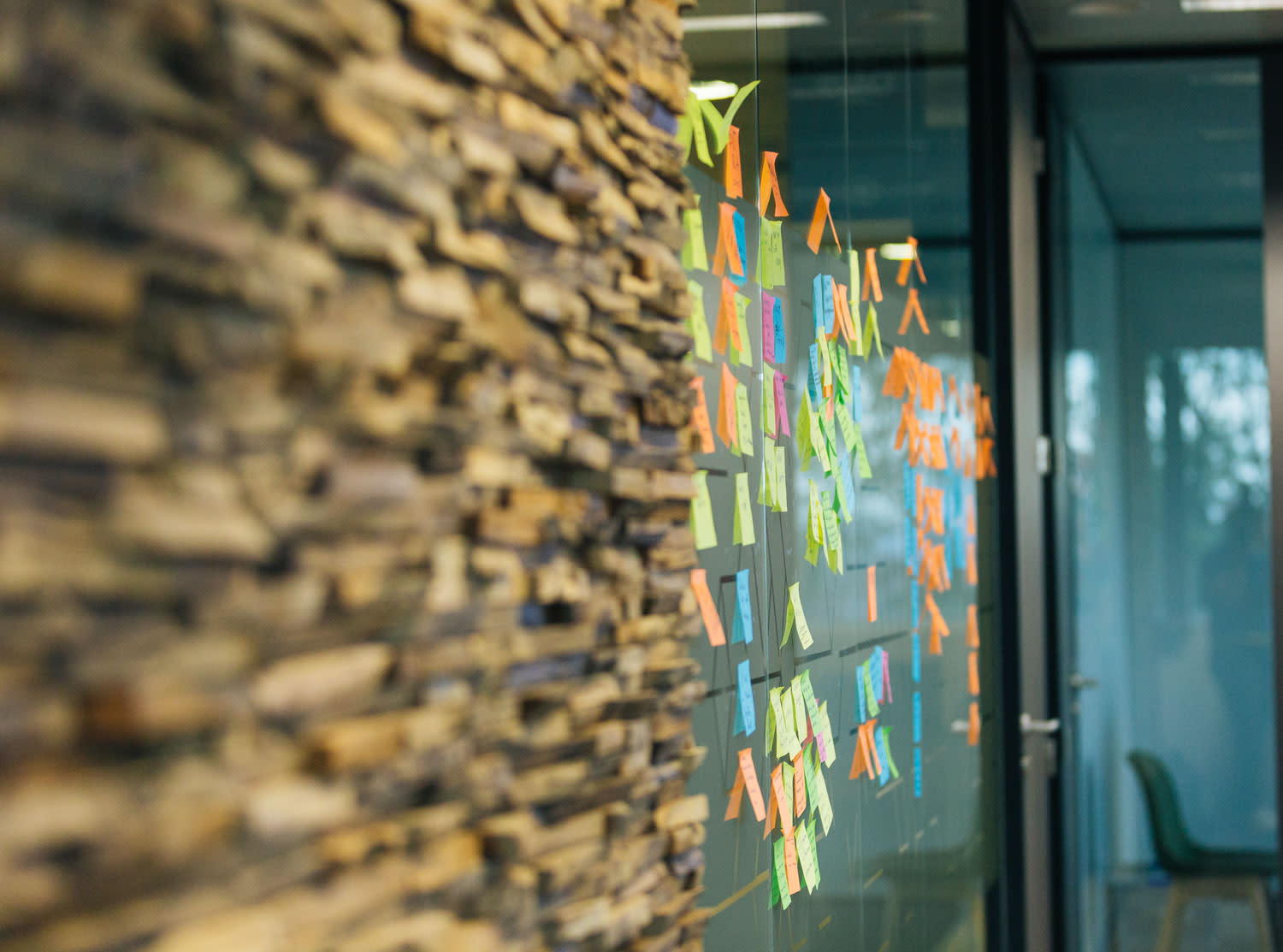 Entrepreneur in residence💡
Remote

9050

,

Vlaams Gewest

,

Belgium

Entrepreneur In Residence
Job description
Within the Entrepreneur in Residence program, everything is aimed at developing your entrepreneurial skills. You will work closely with an innovation team or venture, immersing yourself in an entrepreneurial atmosphere in a very tangible way. As an entrepreneur in residence, you will work on real-life cases in innovation projects, ventures that Forcit Benelux selects for you based on your profile. You will be given a lot of responsibility. Independent working and learning, a flexible approach, and innovation management are key. You will mainly supervise innovation projects that provide you with unique learning opportunities and hands-on practical experience.

Job requirements
Entrepreneurial spirit and go-getter mindset

Ambition to start up own business

Some work experience and know-how ranging from management to technical sectors

Sense of developing entrepreneurial skills, gaining experience in the business world

Extravert

Flexible attitude

Problem solver and opportunity seeker
For the position of Entrepreneur in residence, Forcit provides a remuneration during the whole process. The modalities will be discussed during an exploratory interview.